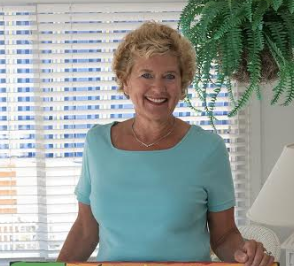 Click above for your free strategy session, or look below to see some of my past work.
Let's build a living room you'll love to come home to!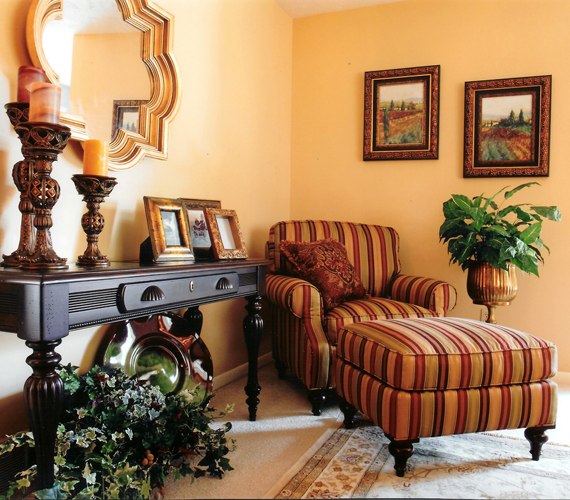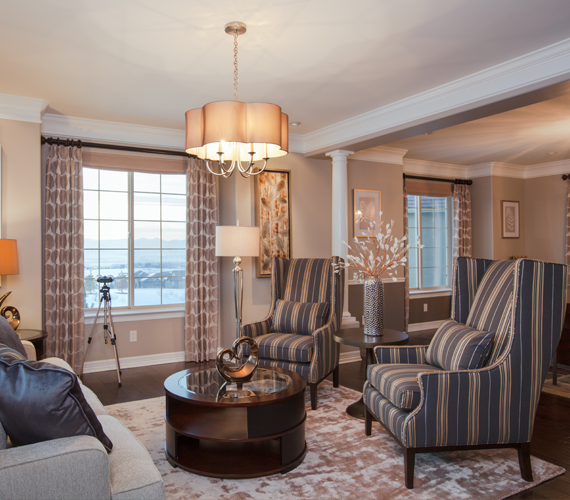 What does your living room really need?
After being
in the design industry for 25 years and personally training over 200 designers under my nationally franchised company, Decor&You, I've found that the "perfect bathroom" has 3 things.
It must be:
1. Functional. The pictures you see in magazines are not real life! A living room is for living - not just for photo ops. You need to have comfortable space for sitting, reading, TV, eating, and whatever else you may do in your living room.
2. Clutter-free. The easiest way to make a room look messy is simply by owning too much "stuff" that doesn't have a designated place. I'll help you put together a room that stays beautiful and organized with minimal effort.
3. Personal. Lastly, a bathroom has to feel like you, uniquely suited to your tastes and style. Whether that's classic design, modern, or decorated out in bright, bold colors, a living room shouldn't fit anyone's mold but your own. Let's bring your space to life!
Click the blue button below and let's get in touch.
Karen Powell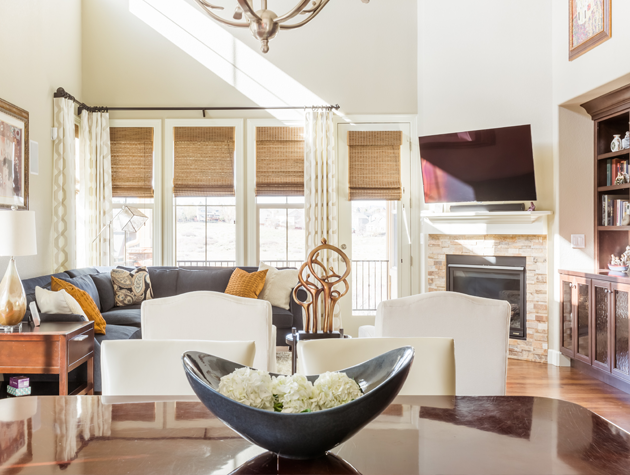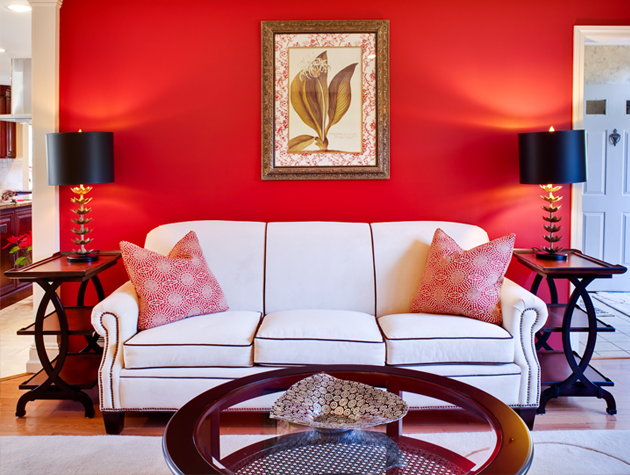 Words from a client:
"I have to say it again and again. I so love coming home now. And I haven't said that in several years!" —Judy M.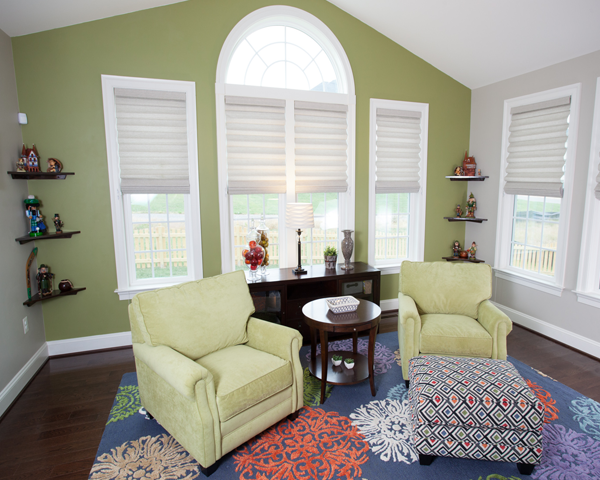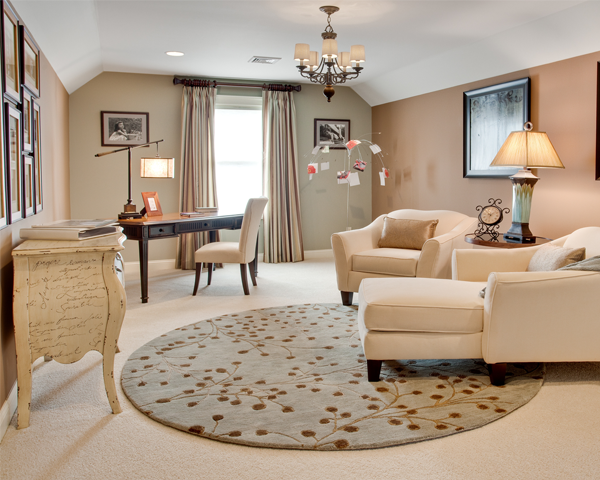 "This is the exact type of 'wow' I was looking for!"
I can help you with...
Color planning

Furniture floor plans

Window treatments

New constructions

Art and decor

Renovations

Style updates

Giving your space that extra "something" so it feels right to YOU!
Copyright© Decor&You 2018