Have a room (or entire home) in need of a makeover?
Let me help you bring your dream to life!
Contact Us Today! 203-405-2126
Decor&You is your interior decorator in the Southbury, CT area
When you are looking for interior decorating style guidance, look no further than to Decor&You, a national leading brand in full-service interior decorating design.
Whether you are a DIY'er, need our full-concierge service, or just need a color or room plan, D&Y has approachable, knowledgeable, certified style advisors with service plans and exclusive products to meet any style and budget.
Recent News:
See how Karen Powell, founder of Decor&You, sets the guiding mission of Decor&You as a strict focus on the client
Our StylePrint Designerscan help you with any of the following areas, plus more:
Residential decorating
Commercial/Office decorating
Outdoor space design
Kitchen design and decor
Bathroom decor
Living room decor
Bedroom decor
Children's Room decor
Playroom decor
Family room decor
Dining room decor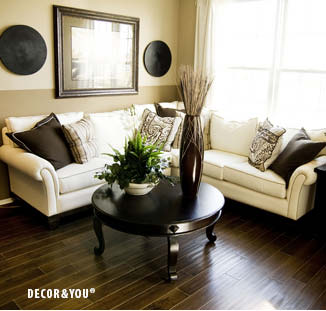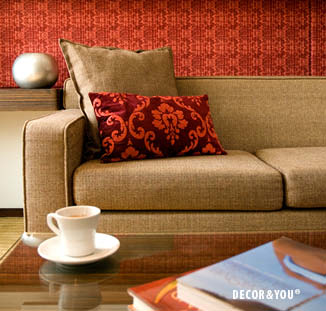 Copyright © 2019 Decor&You
All Rights Reserved