Is your living space due for an update?
Let me help!
If you're looking for...
A fresh take on an old room - from kitchen, to living room, to office, or bedroom

New colors, window treatments, furniture, or fixtures

A more stylish, cohesive look in any area of your home

A way to make a space feel more like "you"
....Then you've arrived at the right place.
With over 20 years as a teacher and consultant in the interior decoration industry, I'd be thrilled to help you create a space you'll love coming home to!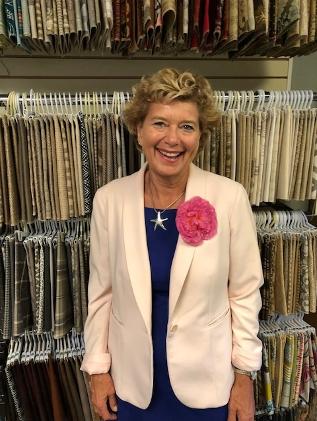 Words from a client:
"I have to say it again and again. I so love coming home now. And I haven't said that in several years!"
- Judy M.
Take a stroll through some of the work I've done to make a house a home: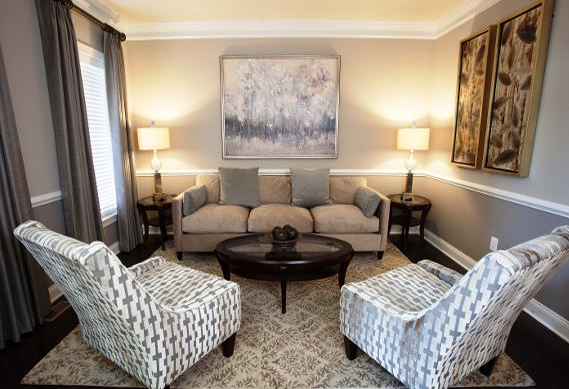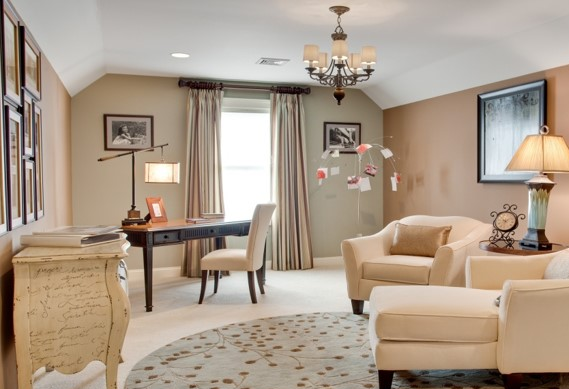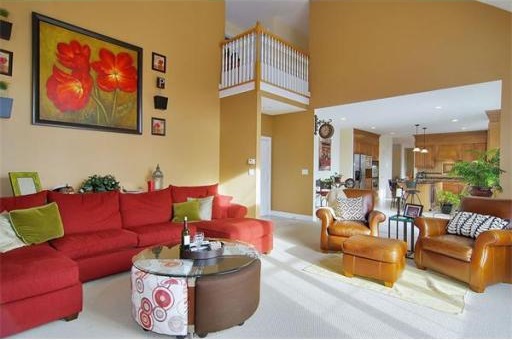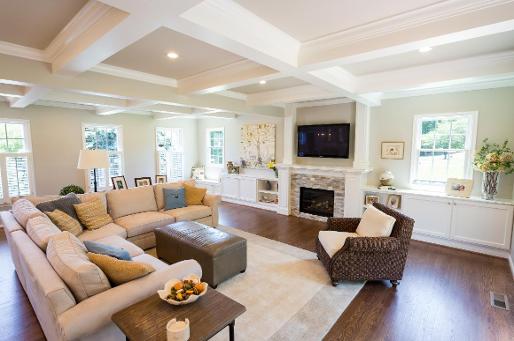 How To Create The "Wow!" You're Searching For:
My best advice is to "begin with the end in mind." That means you shouldn't go to a furniture store with credit card in hand and buy the first 3 items that jump out at you - and you also shouldn't try to recreate a style from a magazine. Those spaces are made for photographers. Not for people to live in.
My recommendation is to first identify what you're working with. What items are absolutely must-haves? Maybe an heirloom? A comfy couch you love? A piece of art you've always fancied? - With these pieces in mind, how can we build a room concept around them that functions well, feels right, and looks beautiful?
No matter where you are in the process of redecorating, I'd love to help you formulate a plan. My goal is to have you love the space you're in!
Fill out the contact form below to get in touch. I'd love to share how I'd use my design system to tackle your unique space during a complimentary strategy session.
Thanks!!
-Karen Powell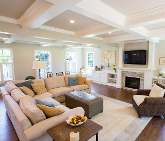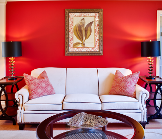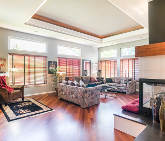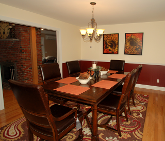 Copyright© Decor&You 2018