"Wow. I absolutely love my room and I never would have made those choices without you."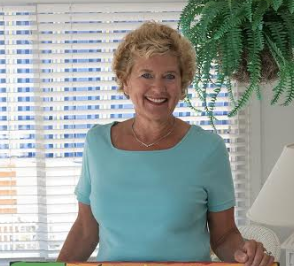 A Message from Karen Powell
Southbury, Connecticut
The quote above is my favorite (and most common) feedback.
If you're like most people, you have a living space that's due for a makeover, and potentially an upgrade or two.
What I offer is a trained eye and an understanding of how to bring your unique style to life.
That means creating a presentation that's beautiful and functional, while also still feeling like "you."
After being in this industry for 25 years and personally training over 200 designers under my nationally franchised company, Decor&You, it would be my pleasure to help you liven up, redecorate, or just add a touch of personality to your home.
Click the blue button below and I can help you build a vision for your space with a free consultation.
And help you put all the pieces together to make it a reality!
Thanks,

Karen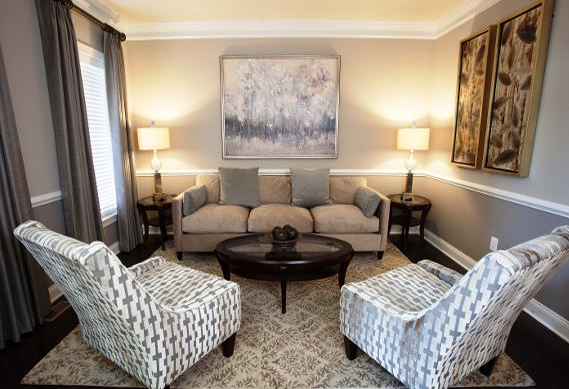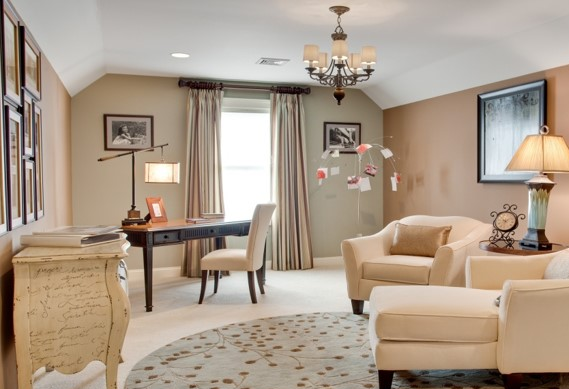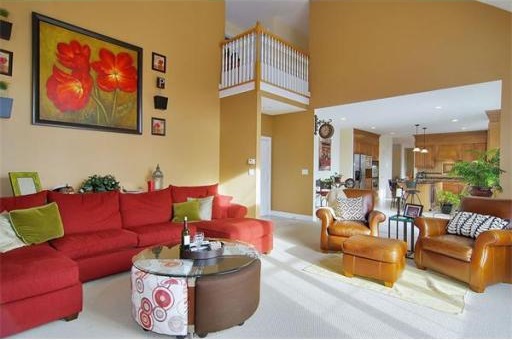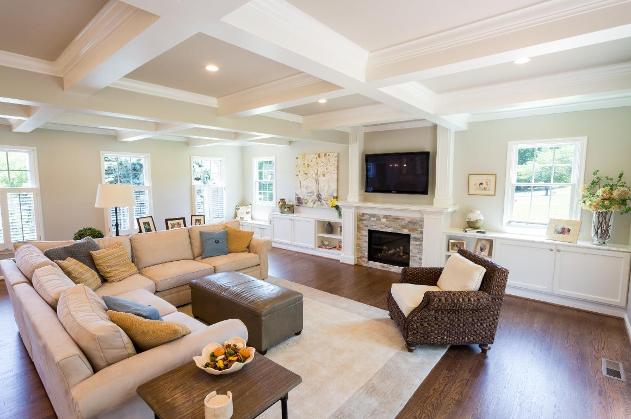 I can help you with:
Furniture, art, and rug arrangements

Redesigning any room in your house

Preparing for a big event

Showcasing your home to prepare to sell

Kitchen counters, back splashes, and bathrooms

Recovering furniture for a new look

New color plans

Creating and implementing a style that feels like "You!"
How To Design A Living Space
It all starts with a conversation.
What feels right?
What doesn't?
Sometimes it's less obvious than we think.
I have a proprietary system to drill down and discover exactly what the problem areas you're facing are, and how to tackle them.
Where most people get is wrong is that they take action and start buying things too early in the process. They might get a sofa, some paint, a few new pictures frames, then "see how it goes from there."
This is a recipe for unfulfilled goals and a mismatched looking room.
Instead, let's think the project through all the way once – then just pull the trigger and bring that plan to life.
You'll find an easy contact box below at the bottom of the page.
Looking forward to connecting,
Karen Powell
Words from a client:
"I have to say it again and again. I so love coming home now. And I haven't said that in several years!" —Judy M.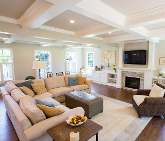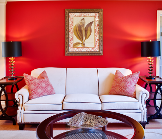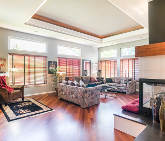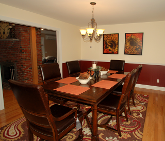 Copyright© Decor&You 2018