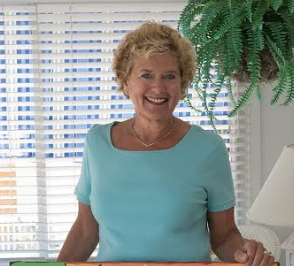 Click above for your free strategy session, or look below to see some of my past work.
Let's build a kitchen you'll love to come home to!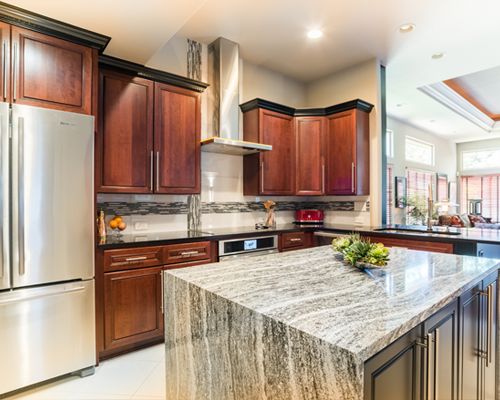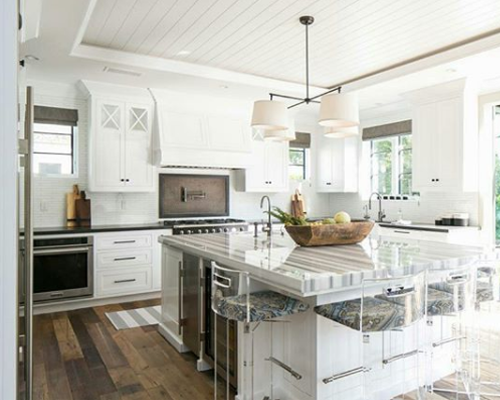 What does your kitchen really need?
After being
in the design industry for 25 years and personally training over 200 designers under my nationally franchised company, Decor&You, I've found that the "perfect kitchen" has 3 things.
It must be:
1. Functional. A kitchen must not only be warm and attractive, but also have ample storage space. You want a space that feels organized and orderly, yetalso invites you in and feels like home.
2. Clutter-free. A clean kitchen is a happy one. You want a space that's not only easy to organize, but is easily cleaned and maintained as well.
3. Personal. Lastly, a kitchen has to feel like you, suited to your tastes and style. Whether that's hardwood floors, marble, or bold colors, a kitchen doesn't have to fit anyone's mold but your own. Let's bring your kitchento life!
Click the blue button below and let's get in touch.
Karen Powell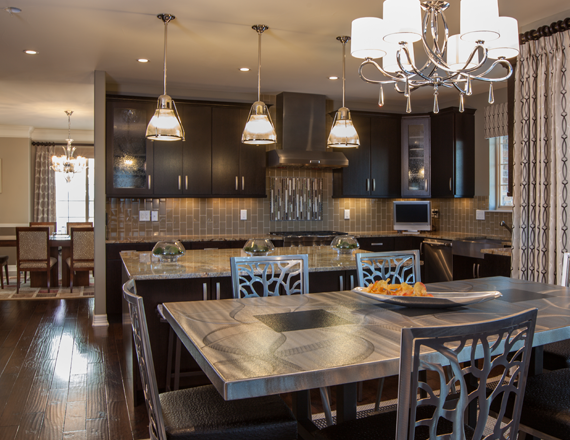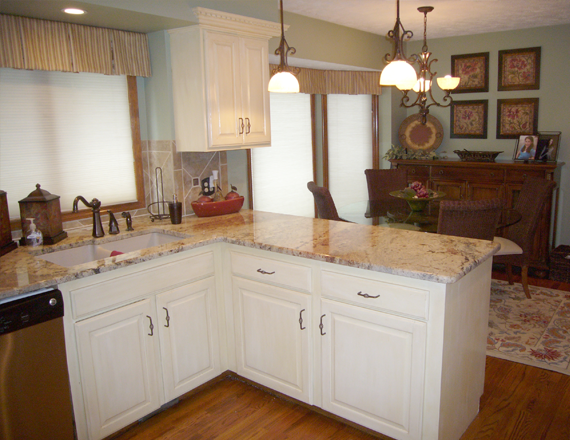 Words from a client:
"I have to say it again and again. I so love coming home now. And I haven't said that in several years!" —Judy M.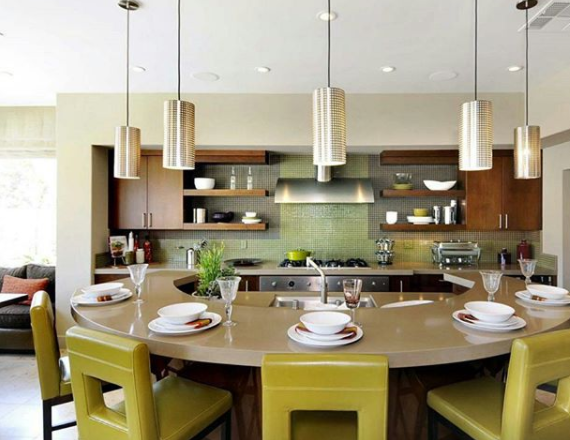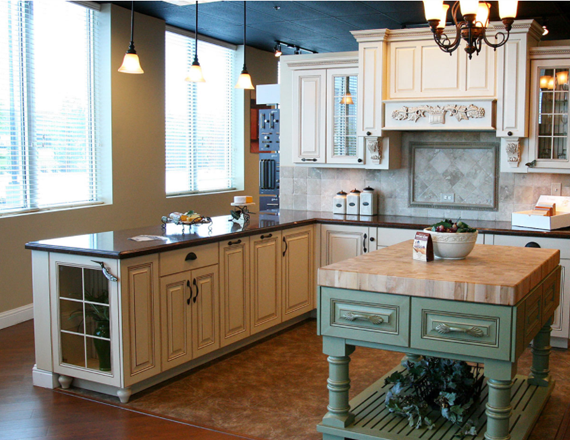 "This is the exact type of 'wow' I was looking for!"
I can help you with...
Color schemes

New tiling and surfaces

Window treatments

New constructions

Art and decor

Renovations

Style updates

Giving your space that extra "something" so it feels right to YOU!
Copyright© Decor&You 2018